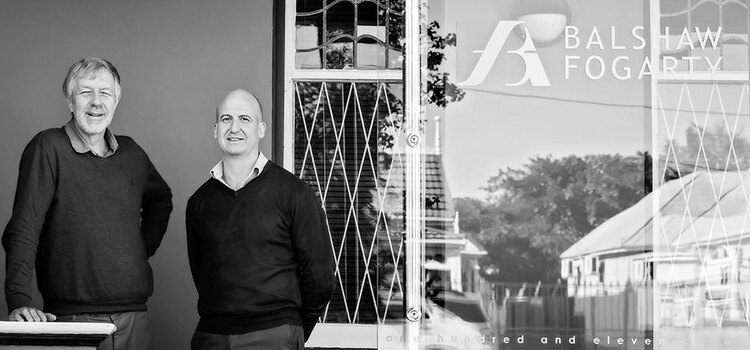 25 Years of Architectural Excellence
Balshaw & Fogarty Architects are proud to be celebrating 25 years of business - serving more than 350 distinct clients, on well-over 750 projects since opening our doors in 1995.
Starting out in Port Elizabeth in the mid-1990s, we were well-aware that new businesses often did not survive their first year. However, through our commitment to excellence, effective networking, and dedication to meeting our clients' needs, Balshaw & Fogarty Architects successfully bucked this trend.
It is these qualities, together with our determination to stay at the forefront of the latest trends within the built environment, that have helped to ensure our longevity.
We are proud members of the the South African Institute of Architects and Green Building Council of South Africa, and while we have vast experience in all project types, we now focus mostly on niche commercial and industrial architecture.
Over the years, more than 50 people have worked at Balshaw & Fogarty Architects - from student interns, to candidates and professionals - and we are grateful for each person's contribution to our success.
A big thank you to our clients, and colleagues in the built environment for journeying with us over the last 25 years. We are, today, just as excited about doing business as we were in 1995 - and we look forward to the next 25 years of serving the needs of the people who occupy our buildings.